for doing Social Media Callaloo is my dislike for reading long boring blogs and watching boring video on YouTube and searching google pointlessly.
.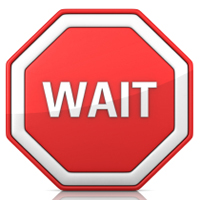 There are
information out there and my service to you and my self is to find those hidden gems on the web that will not only help you but help me as i established my businesses.
You are getting a front row seat to success all the tools u need to be a millionaire. in what ever field you choose.
.

This great content creator is the one responsible for this blog post with her 7 day Feel Good Blogging Challenge.
she was born in
yaaaaaa excite.
she brought a community of us ,all too scared ,all procrastinators
With a
easy right but effective . The result was  like a child on a bicycle when u finally let go and they look back at how far u are.They are amazed at how far they got all by them self. #tweetable
Thanks Alex Beadon when you let go like birds we all will soar higher than we thought we could.
My 
 to help people #socialmediacallaloo, food blog , 
and have an Agro processing company.
Put the
on your dreams. Comment down below……..